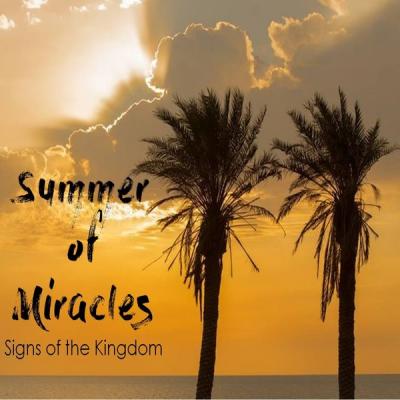 Summer of Miracles
12th August
-
Leanne Bolton
Leanne continues our series looking at the account in Luke where Jesus heals a man
5th August
-
Annie Chambers
Annie continues our series looking at Jesus walking on water
29th July
-
David Onyekwe
Looking at the feeding of the 5000, David continues our series exploring several different perspectives to this Miracle.
Looking at the account from the fourth Gospel of Jesus turning water into wine.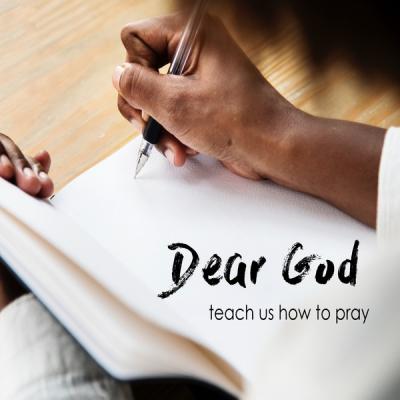 Dear God
15th July
-
Leanne Bolton
Leanne finishes our series looking at prayer. She unpacks how the Holy Spirit works alongside us to assist and intercede.
Guest Speakers
In this message, David Hind encourages us to commit to loving God, and serving Him "Heart and Soul", in view of the fact that He loves us in the same way, and is committed to us.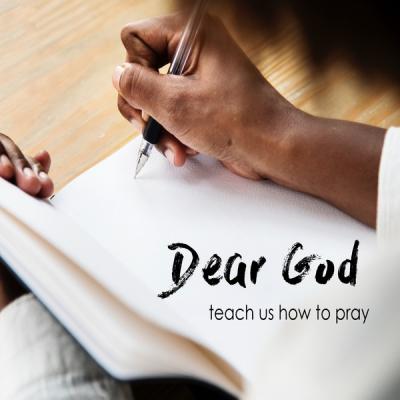 Dear God
In Part 2 of Dear God, "Battle to Blessing", Dave looks at the life of Isaac and at a very unusual wrestling match. He encourages us that in the pain of life, if we are willing to do "battle" in prayer, God can bring great blessings.
How can we pray. What does it mean to pray? Dave begins to unpack this.
Life Teaching
In this one-off talk celebrating Father's Day, Dave unpacks 3 "special powers", that everyone should seek to use, not just fathers.
Guest Speakers
10th June
-
Guest Speaker
Our guest speaker, Greg Murray from Uni Hill Church, Melbourne (Australia), unpacks healthy Biblical principles for building God's favour in our marriages. Whether we are single or married, these principles can help us to build our relationships as God intends.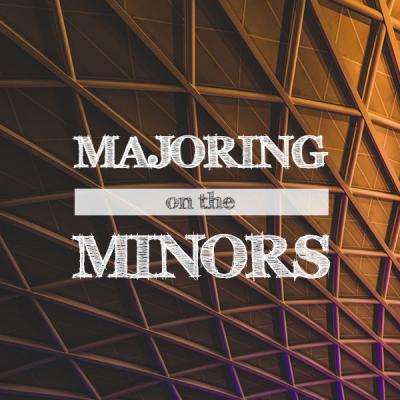 Majoring on the Minors
Dave finishes our series of Majoring in the Minors by ending a 3 part mini series on Malachi.
Dave dives into some teaching about generosity. Based on the book of Malachi, Dave encourages us to test God with our Finances.
Guest Speakers
Stephane joins us from Empart, to stir us into sharing our faith and the work of mission both locally and globally, by looking at the parable of the mustard seed.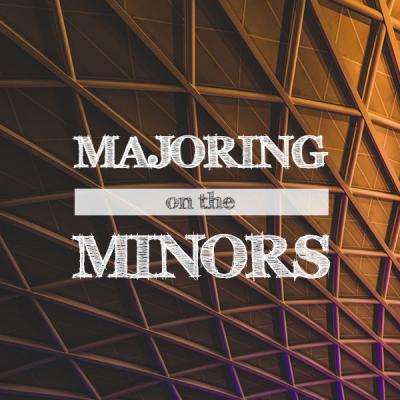 Majoring on the Minors
Dave looks at chapters 1 and 2 of Malachi, and unpacks the challenge of giving your best when life is a test.
Dave continues our series looking at the minor prophets. Today we look at Haggai.
Life Teaching
22nd April
-
Leanne Bolton
Leanne unpacks God's word to Joshua at the point of Moses' death. How is this message relevant to us today?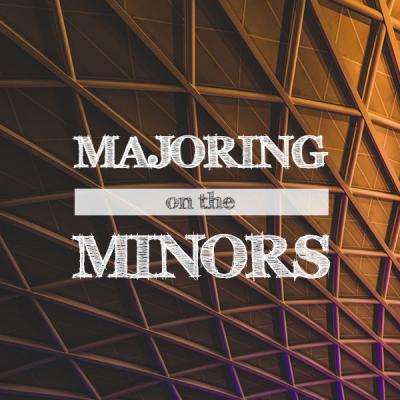 Majoring on the Minors
15th April
-
Chris Gibson
Chris brings a message looking at the book of Micah. How do we respond the challenges in the world around us and how is God's message for the Israelites relevant to us today?
Justice is a joke. Or so it seems to Habbakuk. Pete looks at this small book in the Old Testament and brings a challenge to the Church.
Life Teaching
1st April
-
Leanne Bolton
Have you ever felt stuck? Stuck in your life, like you can't go forward. Stuck by your job, stuck by your finances, stuck by your relationship? Leanne brings a message to encourage and inspire us on Easter Sunday.
Dave brings a special message encouraging us to lift our faith and 'raise the roof' on our expectations.
For more messages, check out this link.
To download on android
Download a Podcast App. Podcast Republic is highly recommended and free, and will be used for this guide.
Click + Add podcast
In the input box enter: http://bit.ly/1PRR0mP
Click the Authenticate button, and then click OK.
Click Find Podcast button. You should see a form filled out with Life Community Church Leamington Podcast.
Click Add button.
You will be taken to your Subscriptions menu where you will see Life Community Church podcast.
Click on the link. The first time you do this you might need to refresh this.
With this App you can either stream or download to your device.
We have partnered with UCB's word for you today to bring you daily devotions straight to your inbox!
We also send out emails to keep you up to date with what's going on in the life of the Church.
To subscribe for any of these, contact us stating what you'd like to be subscribed for and your preferred email address.