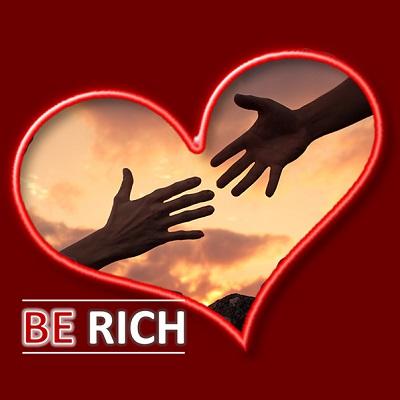 Be Rich
Leanne continues the series Be Rich by looking at how generosity wins
Be Rich Pt.2: In the second part of our "Be Rich" series, Dave explores how finances are an important area of our lives, but one in which we are challenged to test God in. The question is - will we?
Be Rich Pt.1: In the first part of our "Be Rich" series, Dave looks at how life is about trust.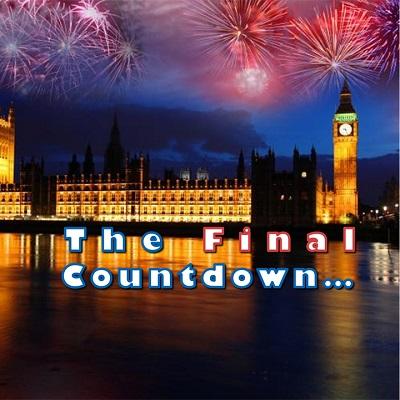 The Final Countdown
The Final Countdown Pt.3: Peter Gale concludes this series by looking at the events of the Resurrection, and what it means for us today.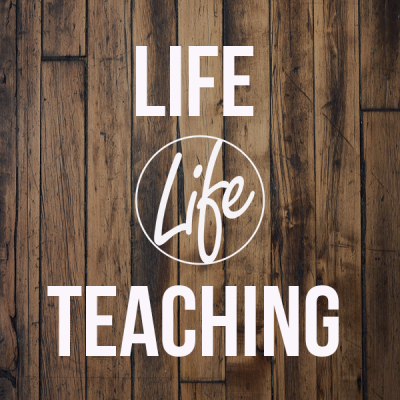 Life Teaching
In this Easter message, Dave unpacks about "Moments of Truth", which are when key decisions are made that can affect the rest of our lives.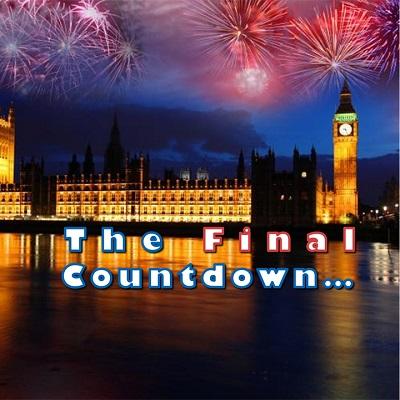 The Final Countdown
14th April
-
Leanne Bolton
Leanne continues the Final Countdown series with a sermon called 'Don't Hold Back'
Dave kicks off a new series as we countdown to Easter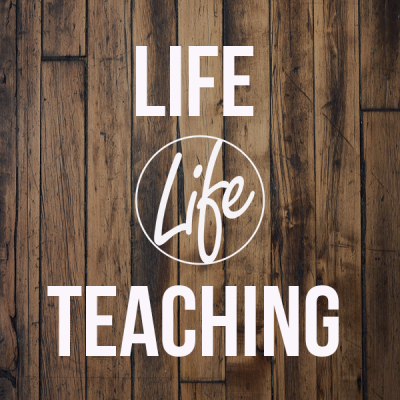 Life Teaching
31st March
-
Amanda Molife
Mother's Day Celebration Message (#P.U.S.H.): During our Mother's Day service, Amanda brings some teaching from the life of Hannah, that helps us when we pray.
24th March
-
Leanne Bolton
If Every Moment Counts...:In this one-off message, Leanne brings a fresh challenge and encouragement for us to make the most of every moment, the places where we do life, and the gifts God has given us.
Embrace Your Place: Dave examines Genesis 28:10-22 and encourages us to embrace the places we've been situated.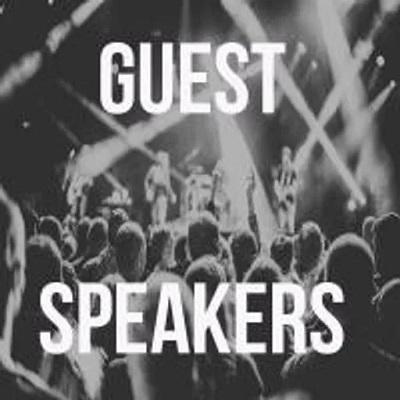 Guest Speakers
10th March
-
Guest Speaker
Mick and Sandra Bonner join us to share just a snapshot of the journey of faith that they've lived. Testimonies of faith and power are shared and the prophetic is released.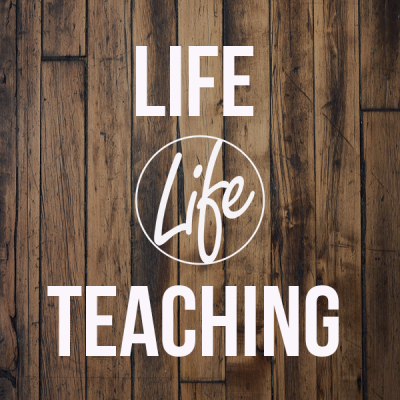 Life Teaching
Through the Valley: In this one-off message, Dave looks at Psalm 23, and unpacks that God desires to bring us through "The Valley" situations of our lives. Valleys are not meant to be a final destination, but a temporary diversion for us to navigate WITH Jesus.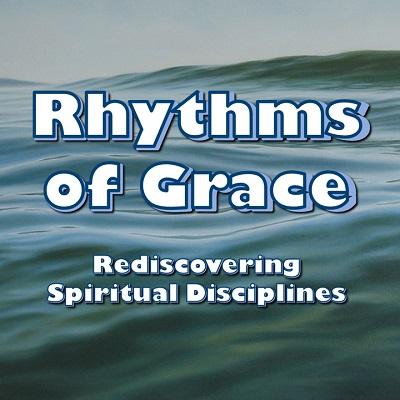 Rhythms of Grace
24th February
-
Dave Bolton
In the final part of this message series, Dave unpacks one of the ten commandments - taking a Sabbath each week. He looks further at the principle that "our rest is blessed."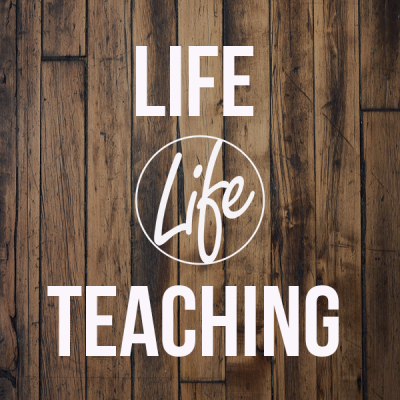 Life Teaching
17th February
-
Leanne Bolton
Launch Out: Leanne looks at the miraculous catch of fish found in Luke's Gospel, as a timely and prophetic message for the church.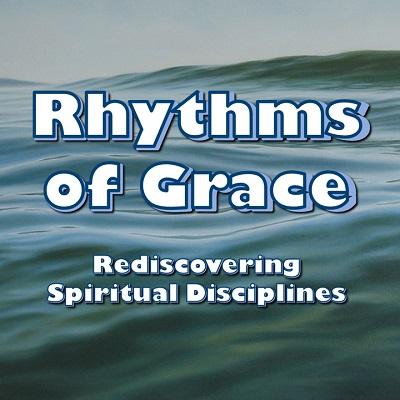 Rhythms of Grace
10th February
-
Dave Bolton
Continung this series, Dave speaks about the rhythm of worship, and how our preparation is key to experiencing the presence of God.
3rd February
-
Dave Bolton
In part 4 of this series, Dave looks at prayer, and that if we can overcome the barriers to prayer that we put up ourselves, we can see real breakthrough and answers.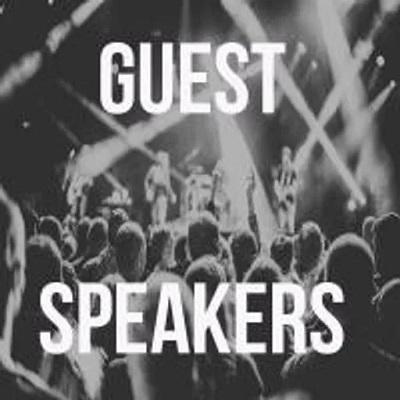 Guest Speakers
27th January
-
Guest Speaker
At our Special Guest Service, John Partington calls the church back to being a place where God's Presence is known, and that miracles happen, as we live as "Sons and Daughters of Oil".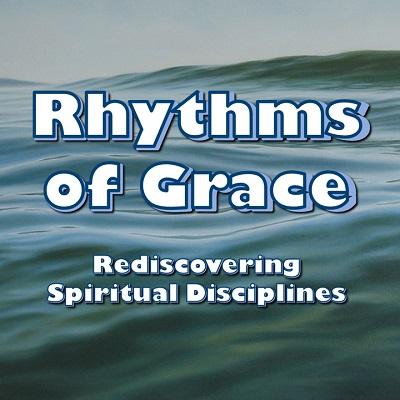 Rhythms of Grace
20th January
-
Dave Bolton
Dave continues our Rhythms of Grace series by exploring the importance of prayer and fasting
13th January
-
Dave Bolton
Dave continues our series looking at the rhythms of grace by examining the importance of solitude and silence
6th January
-
Dave Bolton
Dave launches a new series called Rhythms of Grace by looking at how closeness determines fruitfulness
For more messages, check out this link.
To download on android
Download a Podcast App. Podcast Republic is highly recommended and free, and will be used for this guide.
Click + Add podcast
In the input box enter: http://bit.ly/1PRR0mP
Click the Authenticate button, and then click OK.
Click Find Podcast button. You should see a form filled out with Life Community Church Leamington Podcast.
Click Add button.
You will be taken to your Subscriptions menu where you will see Life Community Church podcast.
Click on the link. The first time you do this you might need to refresh this.
With this App you can either stream or download to your device.
We have partnered with UCB's word for you today to bring you daily devotions straight to your inbox!
We also send out emails to keep you up to date with what's going on in the life of the Church.
To subscribe for any of these, contact us stating what you'd like to be subscribed for and your preferred email address.